Are you thinking of pursuing a career doing music post-production work? Here are the best colleges for music production. We're bringing you the lowdown on which schools can provide you with the knowledge, skills, and contacts to get you started in your music production career. Check out the list below:
Full Sail University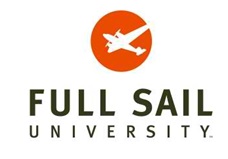 Offers comprehensive courses in music and recording. Students going to Full Sail to study music production can learn the tricks of the trade. They don't only focus on music production but also learn about the music business. Students also learn how to work the tools of the trade—the different production hardware and software. They also offer online courses for those who prefer to get their degree the non-traditional way. They're a good option as a Music Production school because they are not very strict with their admissions requirements.
New York University

NYU's Tisch School of Arts offers a Recorded Music program for would-be music producers. They are known to be very selective in their application process—only a few will be accepted to this music school. Tisch gives its graduates an upper-hand when they enter the industry because they give good guidance on how then can break into the music recording world. Before graduating, they require students to come up with a creative plan to launch their music careers. They also have great internship opportunities on offer.
Berklee College of Music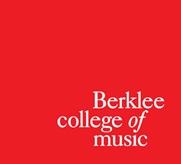 Berklee has become the Mecca for musicians and audio engineers who want to make it big. They have one of the most stringent admission processes. You have to prove yourself worthy, in terms of musical aptitude and prior academic record, before they accept you. Once you do get in, it becomes a whole new world of learning. You learn everything about music—from history, composing, recording, orchestrating and the like. But Berklee can also open doors for you because of the network you can build while studying there. Your stock will certainly be higher if you list Berklee down in your resume.
Johns Hopkins University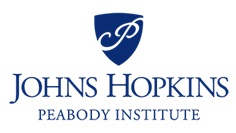 The Peabody Institute—known for their proficiency in producing great musicians, the Peabody Institute is now offering a Recording Arts and Sciences course. Going to Peabody can appeal to the well-rounded student because they offer other courses aside from music production. Like Berklee and NYU, their proven track record and strong program attract a lot of talented individuals. The Peabody also offers an internship program that can introduce students to industry insiders.
McNally Smith College of Music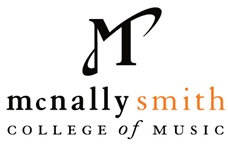 McNally Smith College of Music is another solid school to consider. They have a solid faculty, with years of experience in the music industry. Their schedules are also flexible and are known to tailor-fit their program to help students out. Students learn about music and the music business while at McNally. They also have a good internship program to help acquaint their students with the ins and outs of the music business.
The schools featured here are considered the best of the best colleges for music production. They have produced top talents that are now doing well in the music industry. That should be proof enough for you to consider them as your music production college of choice.