James Corden surprised everyone with his WSJ magazine cover. After the magazine issue has been released, people can't help but ask the question: "Are the James Corden tattoos real or not?".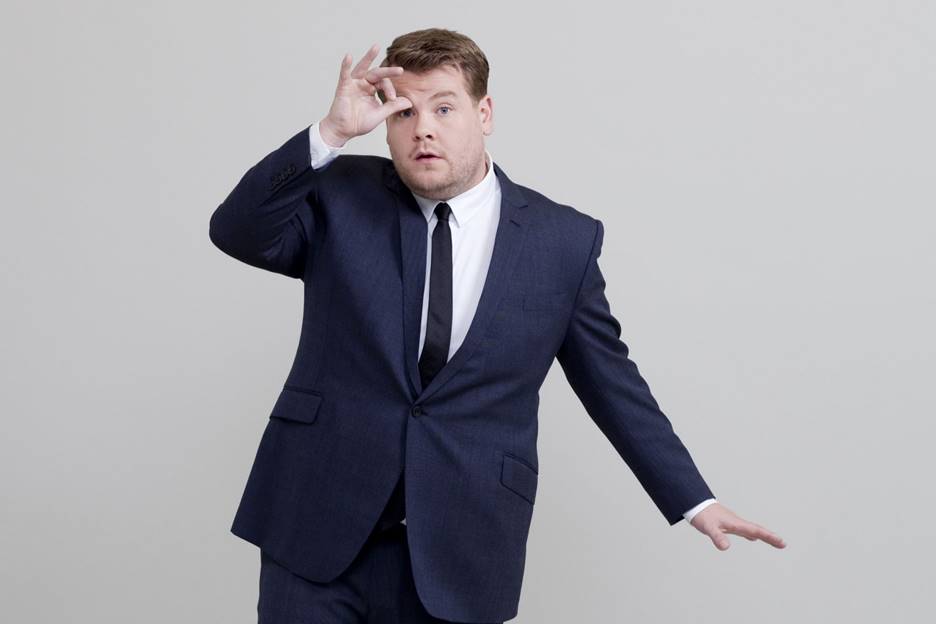 Corden is an English actor, comedian, producer and TV host. He started acting in 1996, but he only rose to prominence around 2000 when he starred in the series Fat Friends.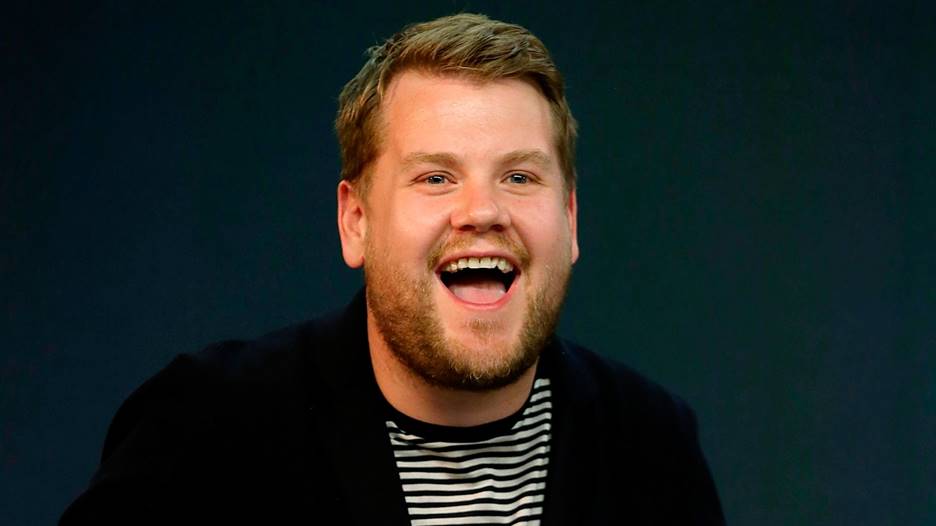 Years after he got offered to do his own show in CBS, the Late Late Night Show.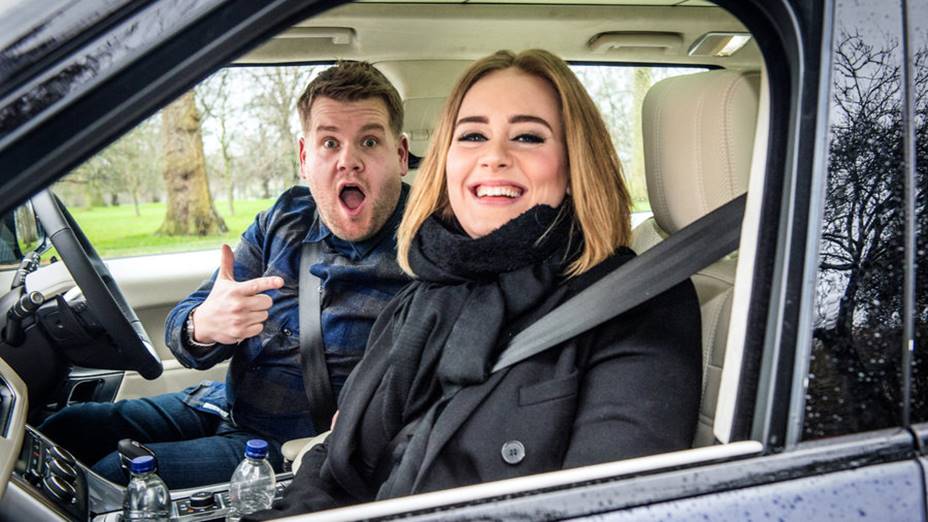 Carpool Karaoke is a segment of his popular late night show where Corden gets to drive around and sing with very famous people like Michelle Obama and Adele.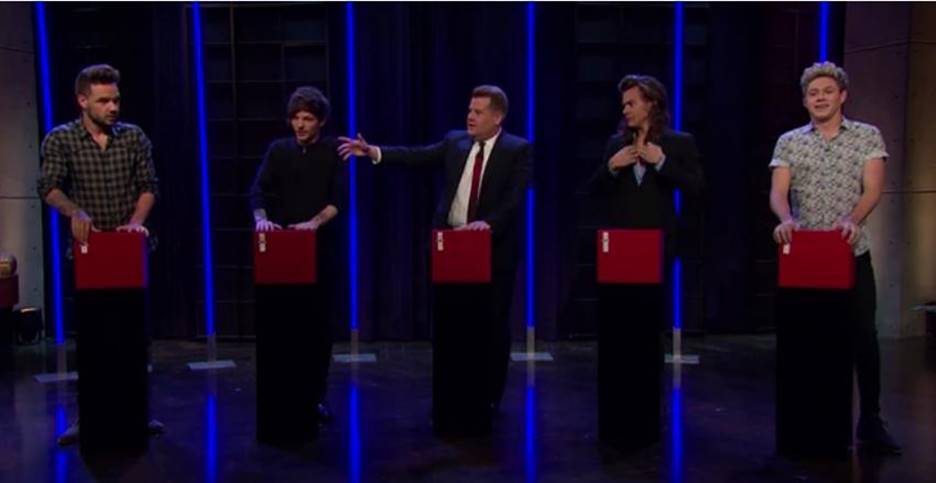 Along with the Carpool Karaoke segment, he also created the Tattoo Roulette. In this part of the show, guests will pick a box that will determine whether or not they'd get an ink.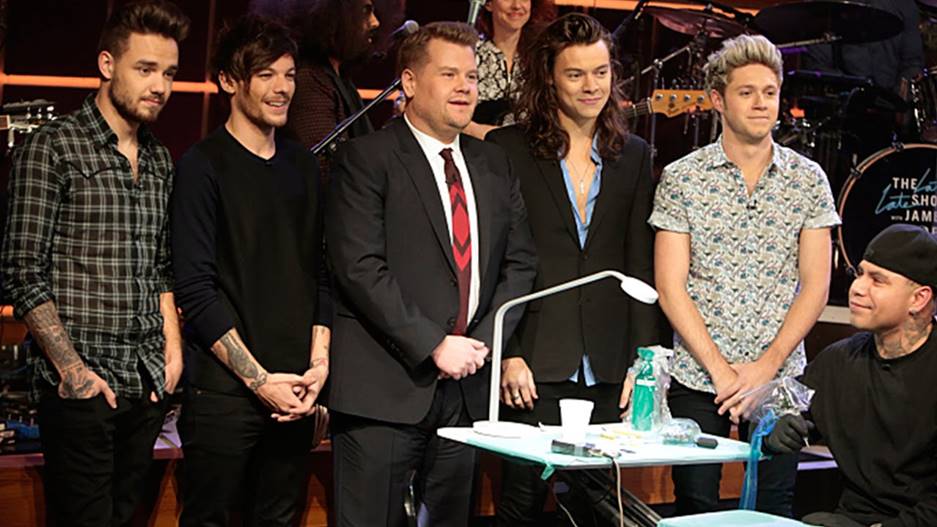 The first TV show guests who participated in the segment were the members of One Direction. Among the four members, Harry got the box with the "Tattoo" message.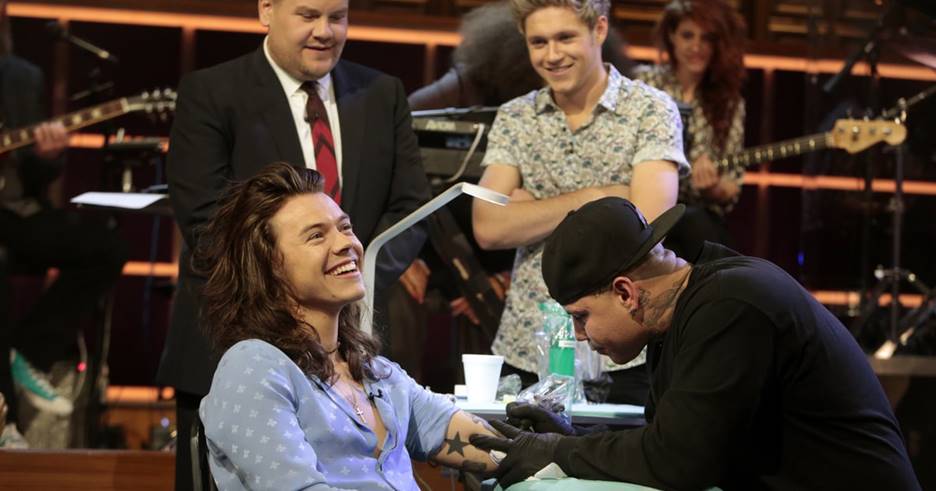 Many thought that the show segment was rigged, but Styles was super cool about getting a new ink. After the artist finished etching the Late Late Night, Harry,  told Corden to try getting inked too.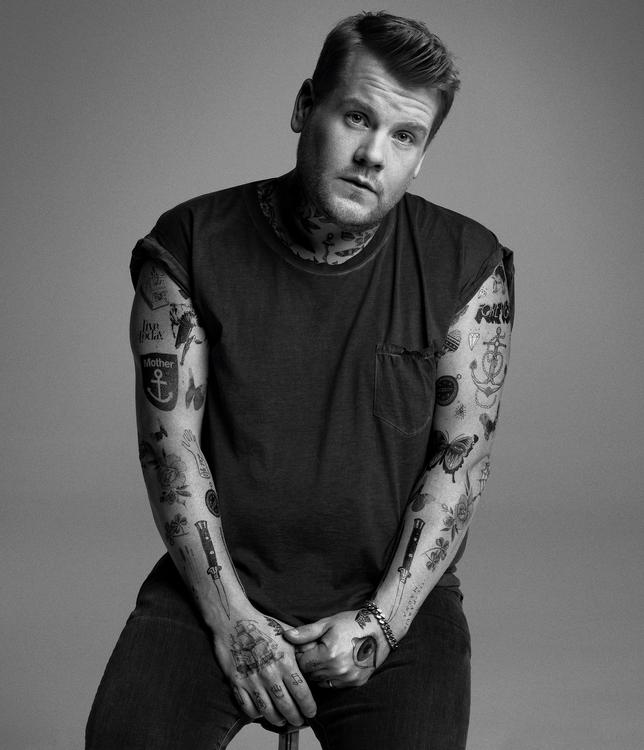 Being the sport guy that he is, Corden happily obliged. He was featured by WSJ for his success with his late-night TV show.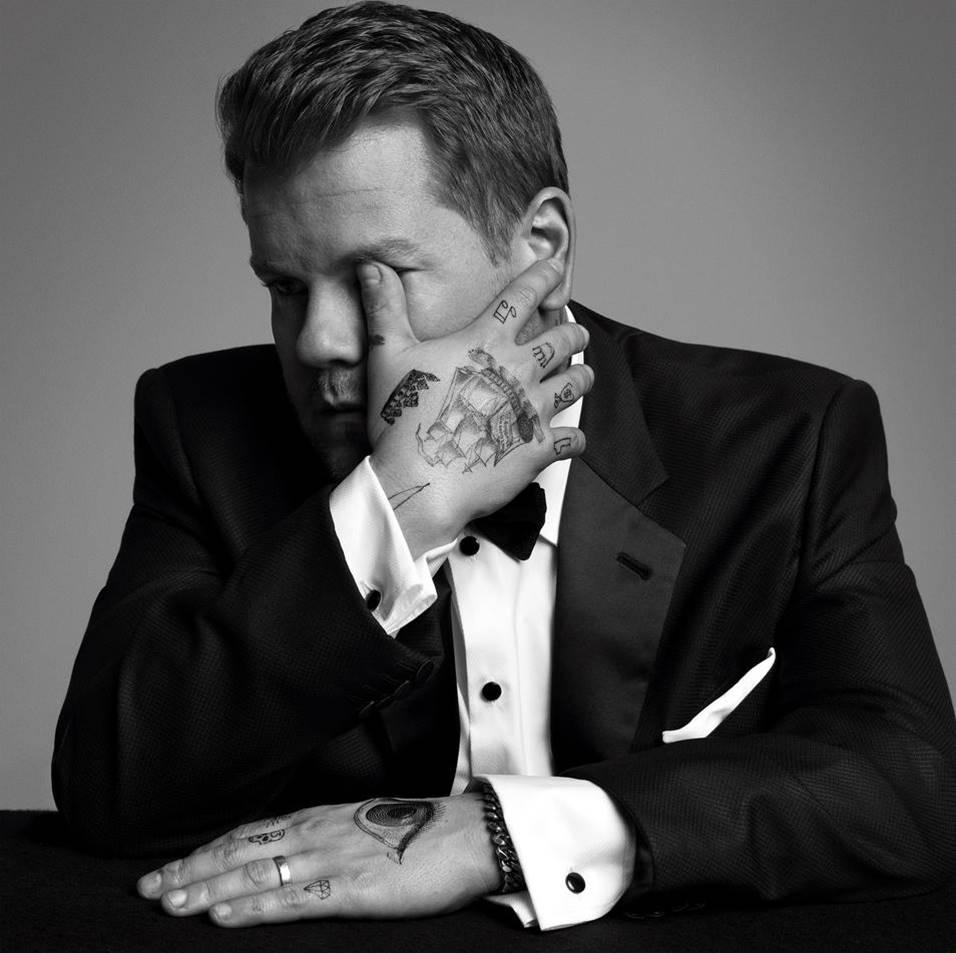 During the interview, he talked about how the CBS show was the best thing that ever happened to him. He also shared how he struggled to balance his personal life with the show's schedule.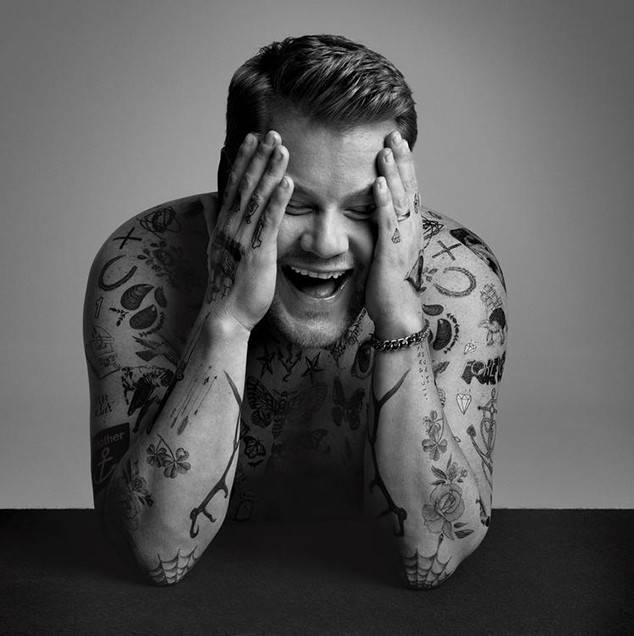 In the magazine he happily flaunted his skin along with the tons of things inked all over him like butterflies, flowers anchors, daggers, stars and eyes tattooed on him.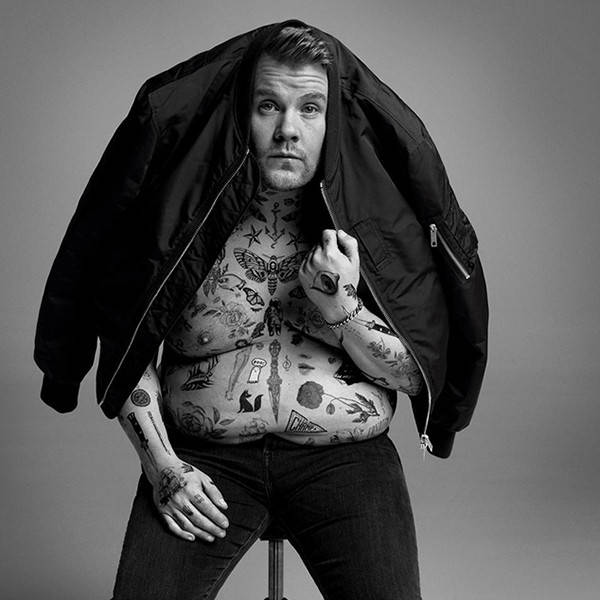 Some were very thrilled and thought that the tats looked good on him. However, as much as they look awesome on his body, the tattoos aren't real.