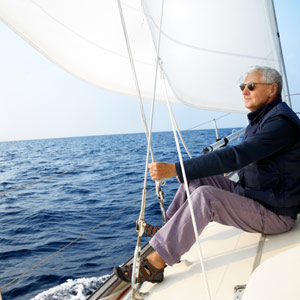 Once a sailor, always a sailor.
Growing up in a small town near the beach is the very reason why I grew fond of it. Our house is nearby a pier and in the afternoon, my friends and I would jump into the water and swim like there's no tomorrow.
We would watch this ship dock, take passengers and cruise away.
As a child, I have always wondered how and what makes the ship float. That's when I decided to take up marine transportation as my course.
On board, I would be mesmerized by the views, and have always thought if only my family can see what I can see. 20 years later, I have internet to be thankful for. I'm new to blogging. In fact this is my very first blog. So pardon me if I sound novice.
I intend to share my experiences on board and off. Let's see the world together!